One year after terror struck on Westminster Bridge, this is what we know about the five people who lost their lives in the attack.
– Andreea Cristea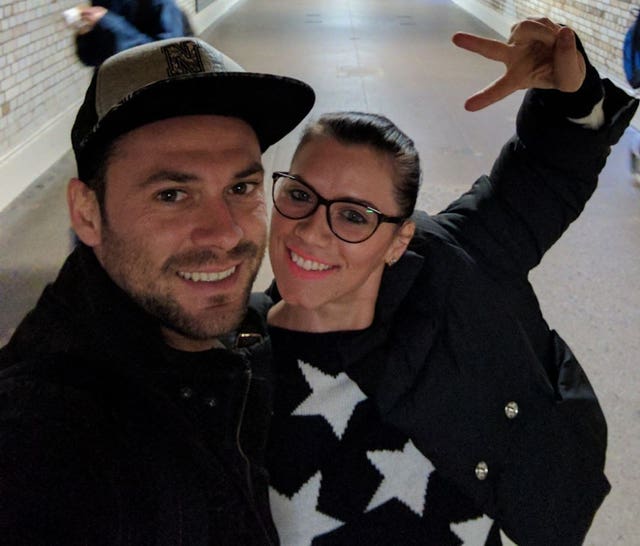 Romanian tourist Andreea Cristea, 31, was on Westminster Bridge with her partner Andrei Burnaz when the car driven by Khalid Masood ploughed into them.
Ms Cristea was thrown into the River Thames and subsequently suffered a blood clot on the brain for which she was operated on.
She had been receiving hospital treatment and life support was withdrawn around two weeks after. She was buried in Romania in May.
According to reports, the couple were in London celebrating Mr Burnaz's birthday, and he was due to propose to Ms Cristea later that day.
– Leslie Rhodes
Leslie Rhodes, 75, from Clapham, south London, died at King's College Hospital on the night after the attack after life support was withdrawn.
…