A firefighter has described how an alleged killer calmly shrugged off the discovery of a French nanny's charred remains in his garden as if to say "the game's up – I've been caught".
Sophie Lionnet, 21, was allegedly tortured and killed by her employers and then thrown onto a bonfire at their home in Wimbledon, south west London.
Neighbours alerted the fire brigade after noticing smoke and a "horrible" smell coming from the property on the afternoon of September 20 last year.
Sabrina Kouider, 35, and Ouissem Medouni, 40, have admitted perverting the course of justice by attempting to burn the body but deny murder.
Firefighter Thomas Hunt confronted Medouni after he found human fingers and a nose as he put out the fire, the Old Bailey heard.
The bonfire was near to a barbecue with chicken cooking on it.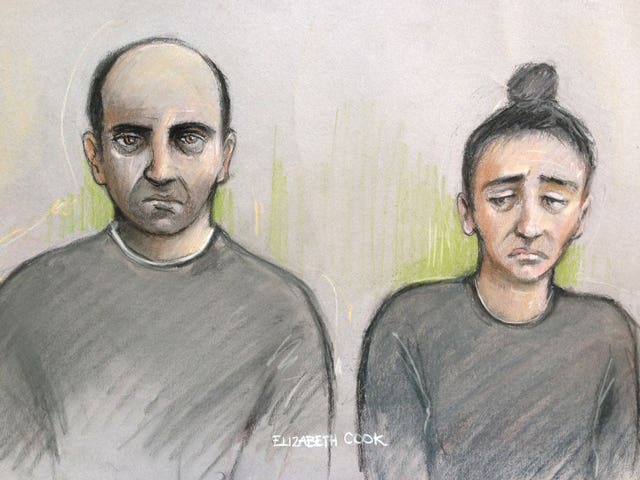 Giving evidence, Mr Hunt said: "I thought it was a very strange place for a self-started bonfire because…